We serve delicious food and drinks in a comfortable and welcoming environment.
We strive our best to source ingredients that are delicious, healthy, and provide the most benefit to the local community: socially, environmentally, and economically.
But most importantly, we aim to be a place where neighbors and friends can connect with each other, where strangers can become friends, and where we all can share a few laughs, and enjoy our short time together on this earth.
-Arif and Sabeen
Chef Jared, Staff Menu Tasting
Deviled Eggs
Burger with Fried Egg, Goat Cheese and Pickled Onions
New York Strip Steak
Sunday Hootenanny!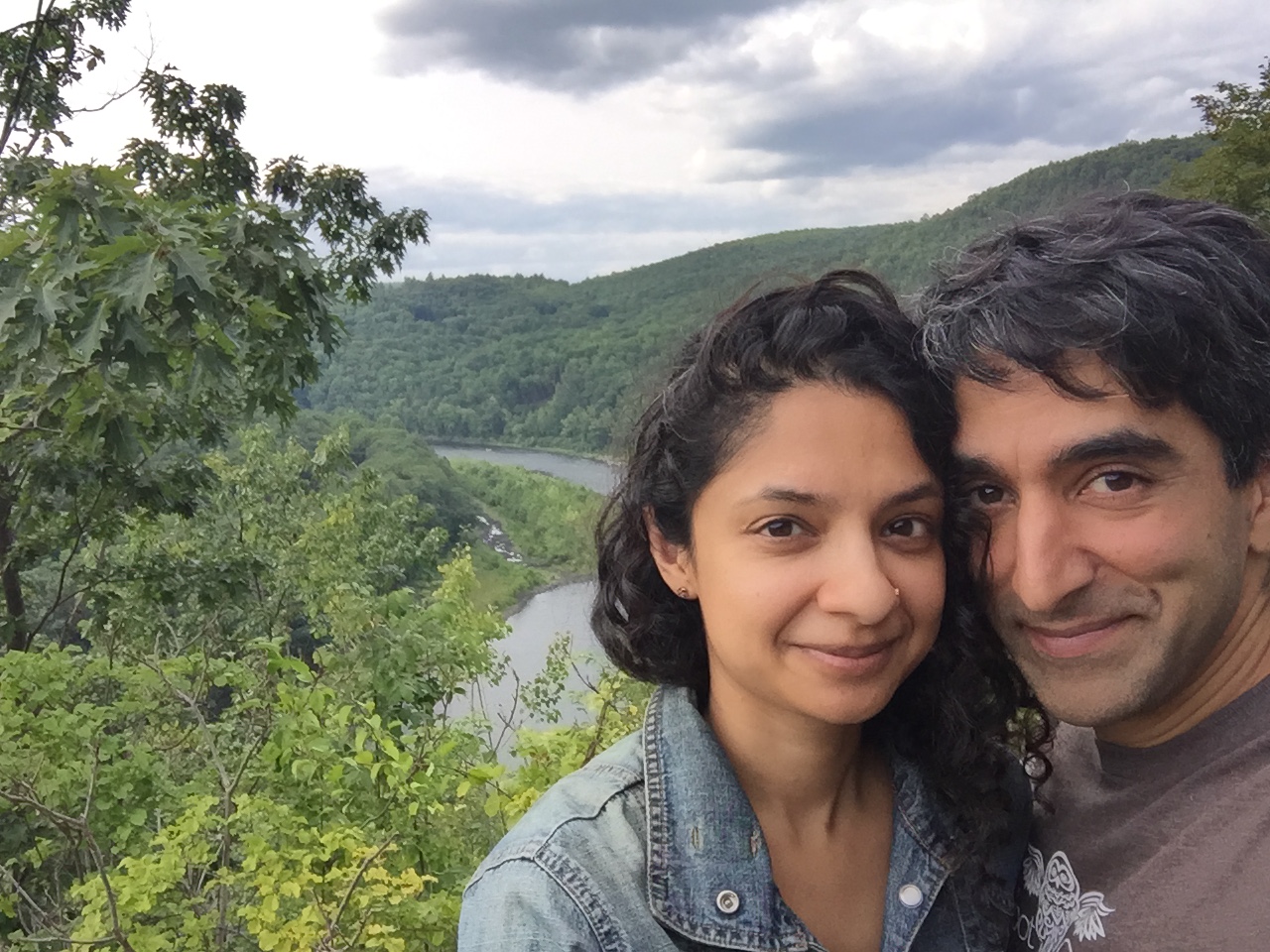 A Place For Neighbors
Murgh Makhani
Summer Farm Stand
Location
26 Awosting Road
Pine Bush, NY 12566
Hours
Wed – Thu, 5 pm – 10 pm
Fri, 4 pm – 11 pm
Sat, 11 am – 11 pm
Sun, 11 am – 9 pm
Closed Mondays and Tuesdays
Note: Kitchen closes an hour before closing time. Reservations suggested.
Contact
(845) 670-4668
hootowlrestaurant@gmail.com